There was once a little girl so small she could float on a lily pad and ride on the back of a dragonfly...
Hans Christian Andersen's tale of a girl no bigger than a thumb and her encounters with a frog, mouse, mole and swallow, is played gently amongst gardening tools, leading her to ultimate happiness in the kingdom of flowers.
Using traditional glove, rod and shadow puppets, this is an excellent introduction to the magic of theatre.
And of course, make sure you stay by after the show finishes, for a special Q&A session with the performer to meet the puppets.
Running time: 40 minutes, no interval
This is a magical production full of delight and excitement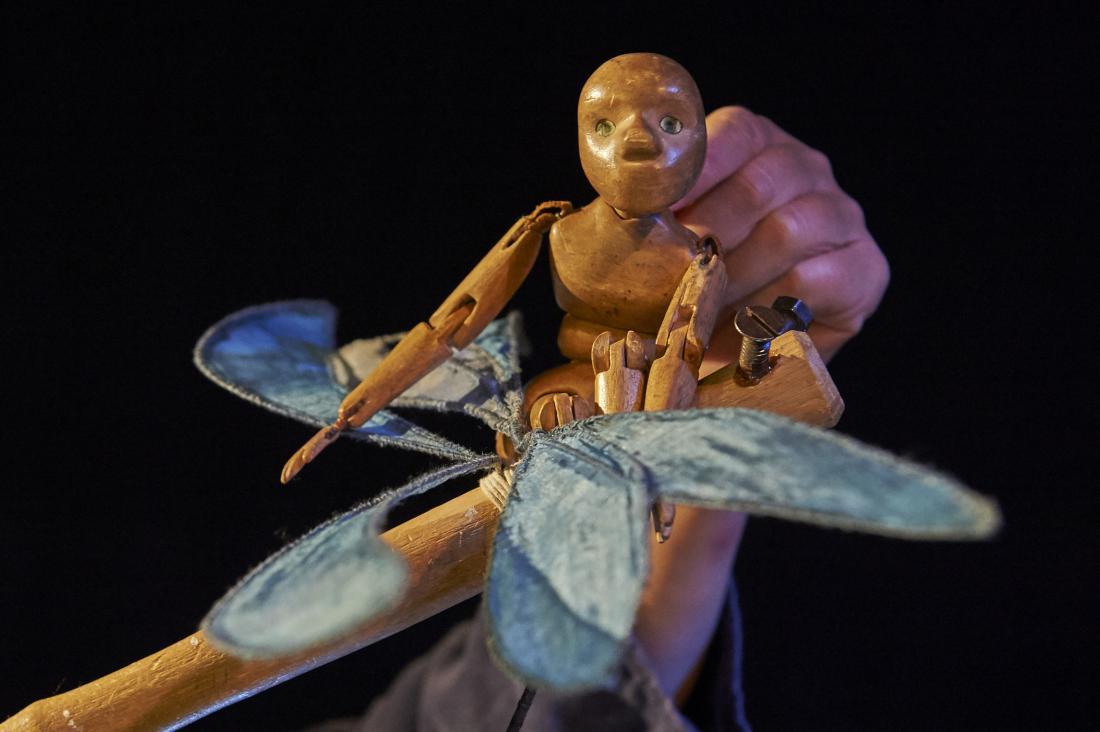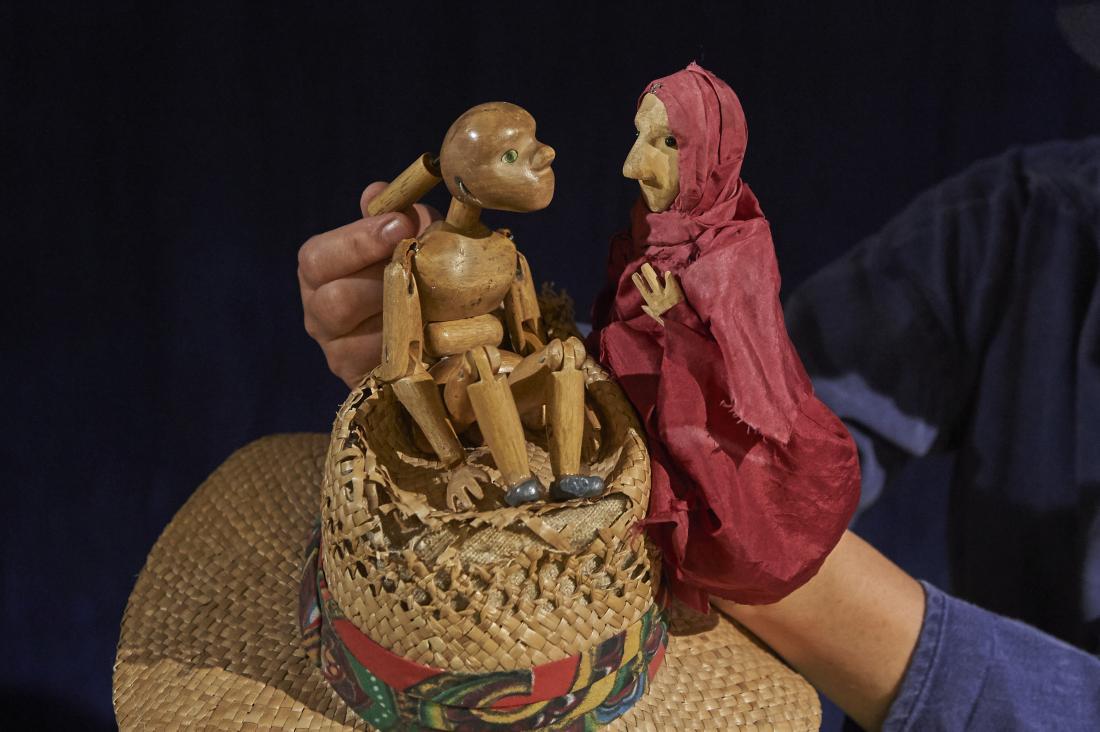 Thumbelina - Norwich Puppet Theatre