A town is in turmoil. A hospital is closing. And an MP is dead on the train tracks... Accident? Or opportunity?
When a local hospital announces its closure, panic ensues.
Healthcare Assistant, Rhea, is forced to look for work elsewhere. Local lad, Aaron, worries about his mum's treatment in the cancer ward. And Curtis just isn't sure where he's going to sleep.
But when the three witness a horrific accident, a rare opportunity presents itself.
As a dangerous decision triggers a wild chain of events, Rhea, Aaron and Curtis soon find themselves gathering power, influence and infamy, inspiring a cohort of vigilante activists.
What does it take to enact real change? And what would you sacrifice to keep it?
Winner of the COMMON award 2020.
Running time: 60 minutes, no interval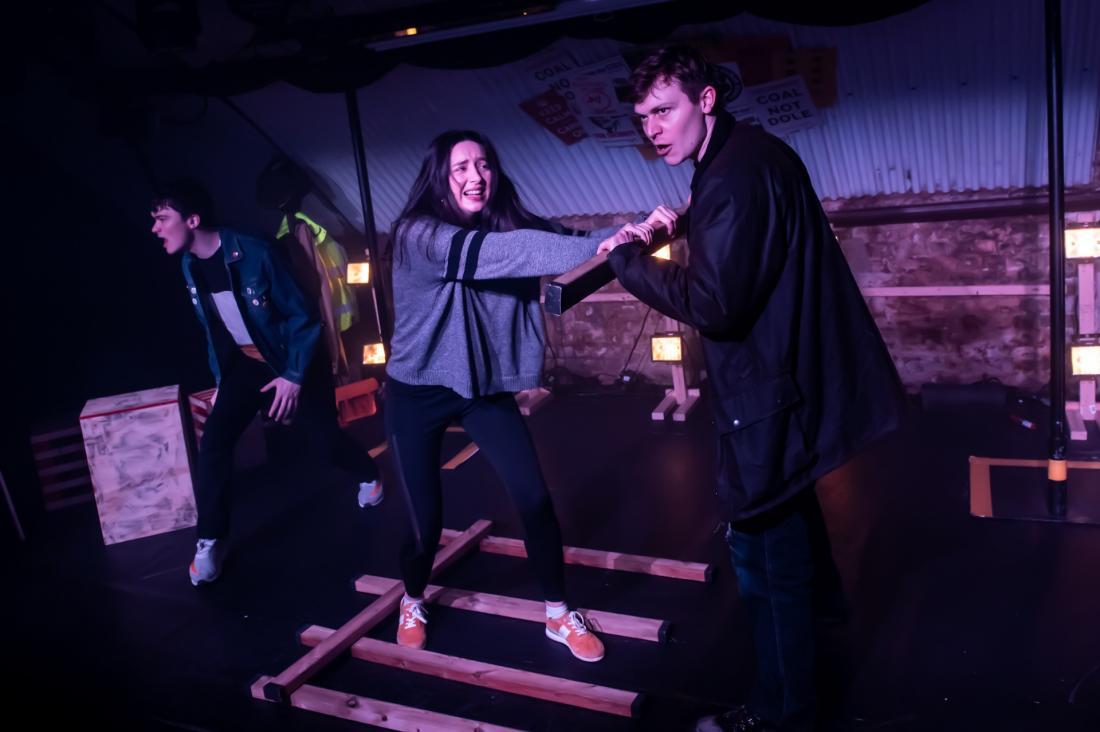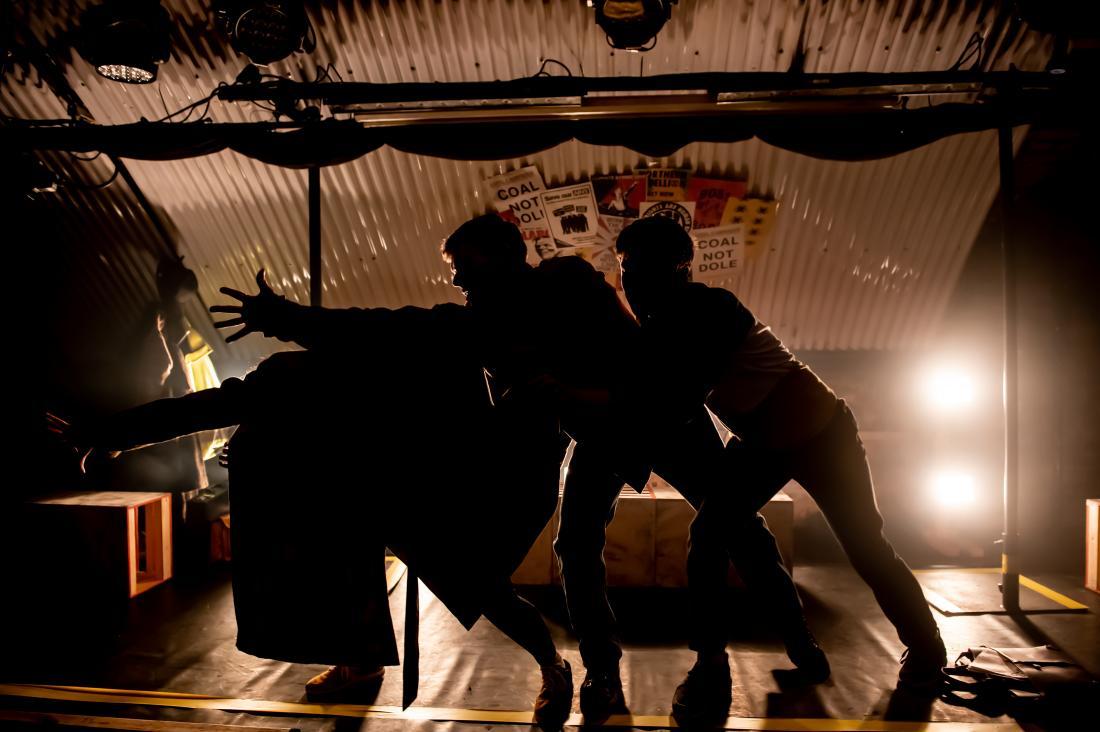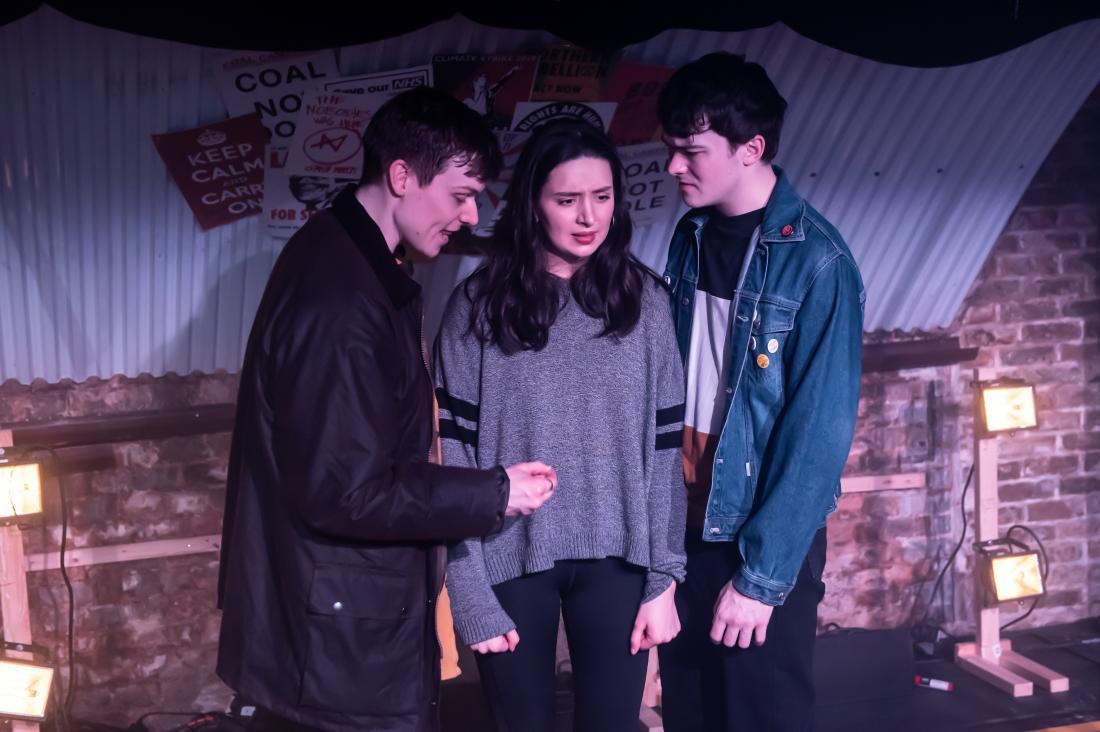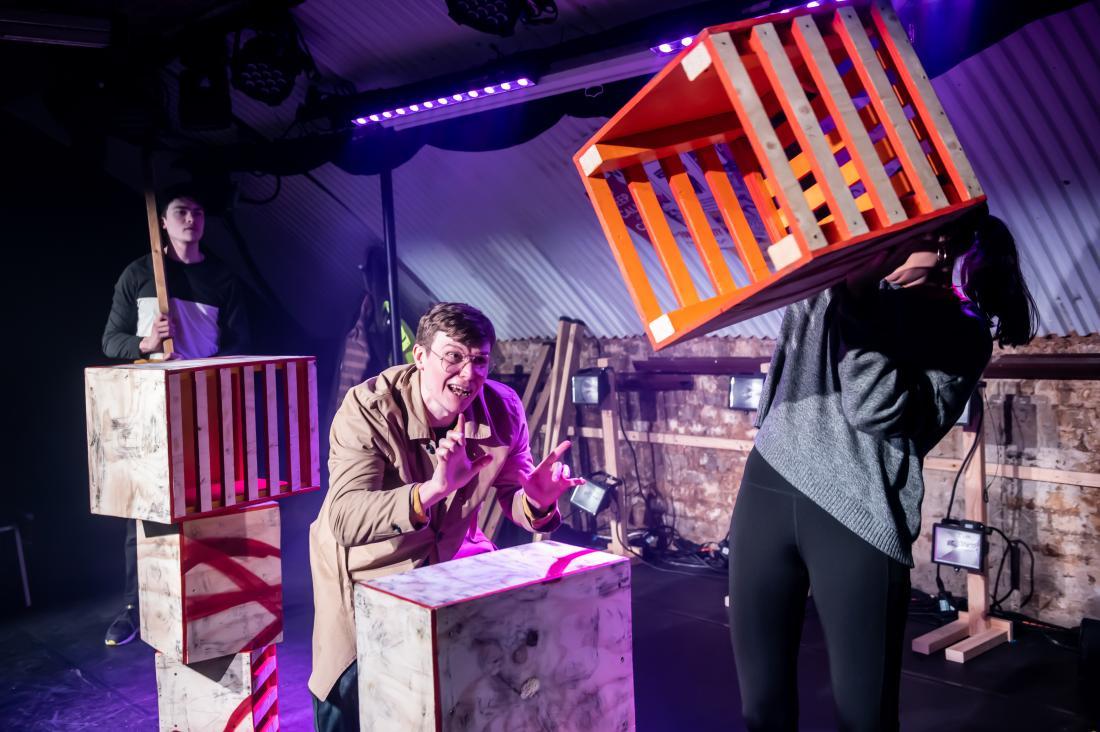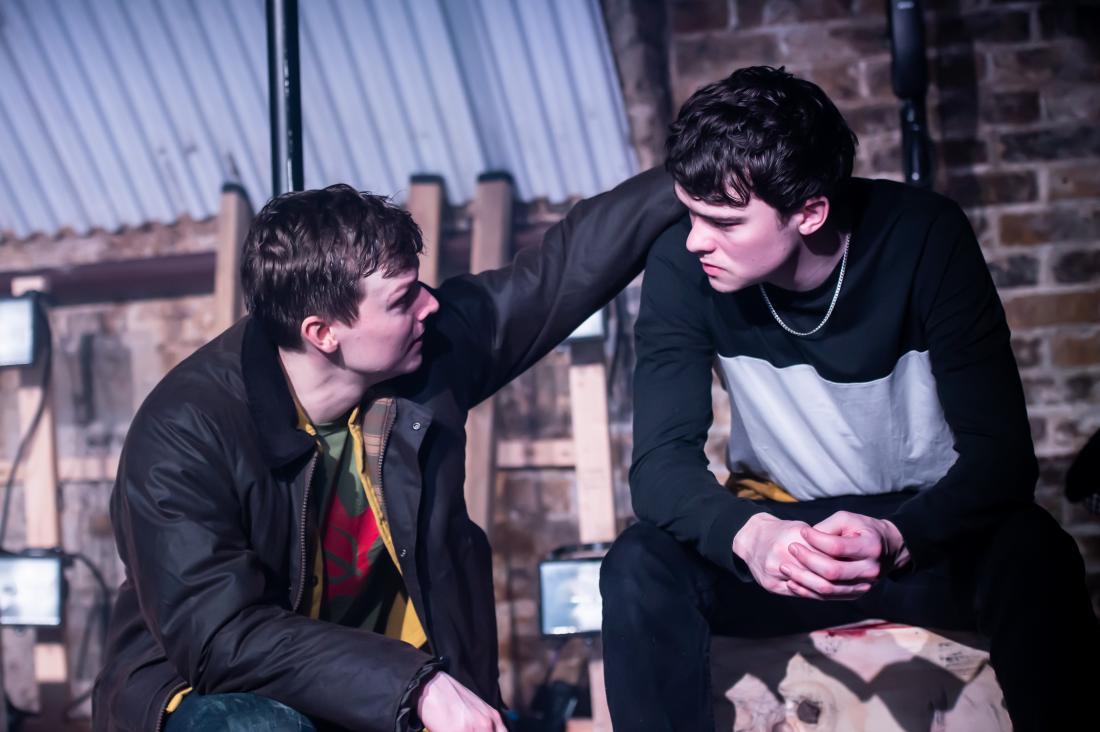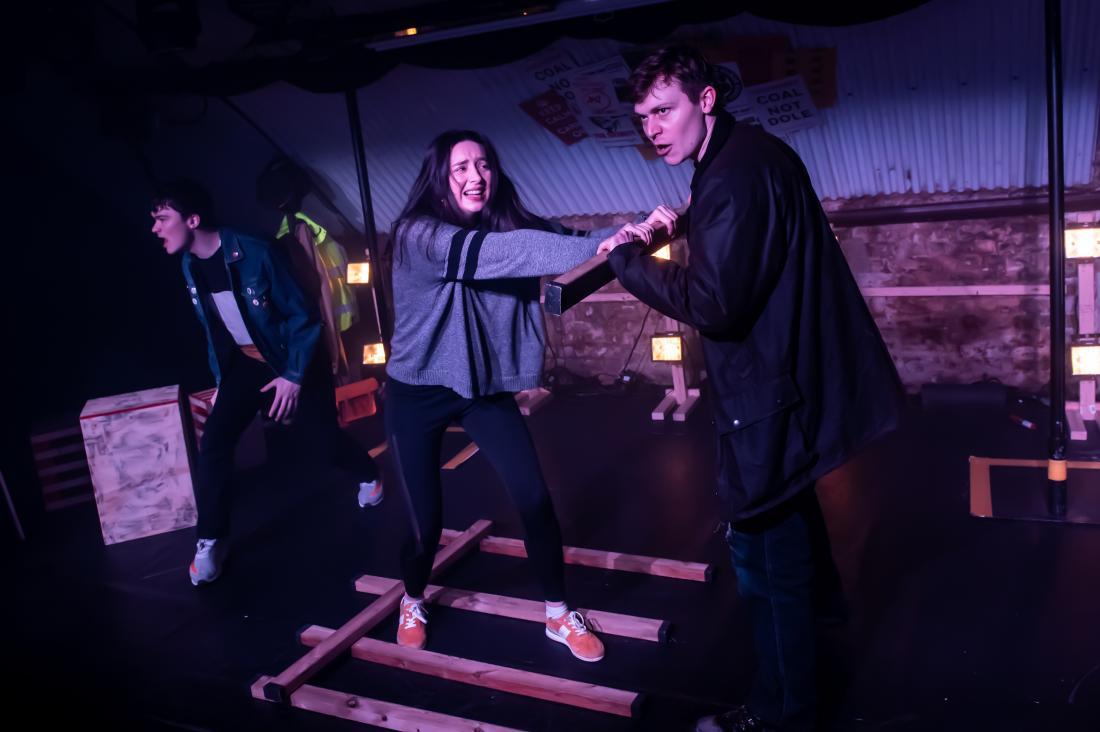 An equally exciting and terrifying work, with beautiful touches of humour: The Nobodies is one to watch.
A smart, gutsy story about a trio of vigilantes which is appealing, wonderfully engaging and with unquestionable heart.