"There is no such thing as a child who hates to read, there are only children who haven't found the right book."
Discover the magic of reading at this brand new family book club in collaboration with Formy Books. Share special moments of adventure and imagination with your children as you embark on a journey through the pages of a carefully selected curation of books.
Make a whole day of it and come along to the Family Film Club in the morning. December's film is The Muppet Christmas Carol. Tickets for film club are only £3.50 each or 4 for £12 per film.
About Formy Books
Formy Books is an independent family-run publisher, creating a diverse range of beautiful and inclusive children's books. Their mission is to increase positive Black representation across all genres in children's literature. They are passionate about platforming and amplifying black creative talent in publishing,
Twelve Dancing Princesses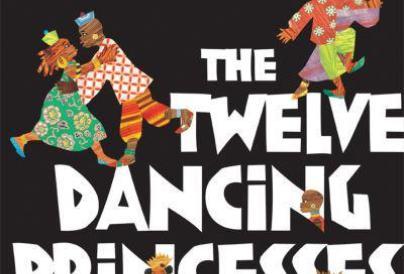 Zazi finds plantain