Olivier Award nominated Wizard Presents brings best-selling children's author Michael Morpurgo's treasured story to life.
Back by popular demand this intimate show is set in a library full of books that hold more than stories within their pages. It is a tale of the power of books, and the bravery of a young boy called Tomas. Tomas hates reading and school, but his world is turned upside down the day he meets the Unicorn Lady...
An enchanting and interactive production, I Believe in Unicorns, which won an Argus Angel Award for Artistic Excellence at Brighton Festival, sparks imagination in both young and old. We challenge you not to believe in unicorns after joining Tomas' spellbinding journey.
As part of the show we will be hosting an audience book swap where we invite our young audience to bring along a previously loved children's book which will form part of the set for the show, and then be swapped at the end for another book. If you would like to participate in the book swap, just bring along a book with you to the show and then we will facilitate the collection and the swap, once you arrive.
'Danyah's performance is a tour de force. The show is moving and memorable, a glorious example of the magic of storytelling. I didn't like it, I loved it!' - Michael Morpurgo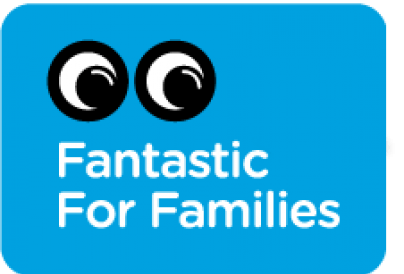 'Breathtakingly beautiful and utterly charming...a must see'
'Taps into the inspiration that books can provide. Its beauty is that it allows us to share those imagined new worlds together'