Maiden Bower
Curatorial News by Elise Naish
Maiden Bower is an Iron Age hillfort near Dunstable in Bedfordshire, England. The site also has traces of a Neolithic causewayed enclosure. 
Worthington G. Smith, who lived in Dunstable investigated the area from the 1870s. Chalk was being excavated from the site by a local quarry company and this unearthed features and finds that Worthington G. Smith recorded.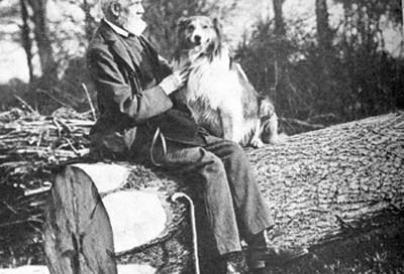 Worthington George Smith (25 March 1835 – 27 October 1917) was an early archaeologist, and expert draughtsman, who was interested in the  Palaeolithic era, or old stone age, and he could often be found walking the fields looking for stone tools or earthworks. The drawing of the site, was completed by Smith and the photos come from a folio of drawings and images we have in the collection that he complied.  We also have a large number of finds in our collection from the site.
Maiden Bower Hill Fort Map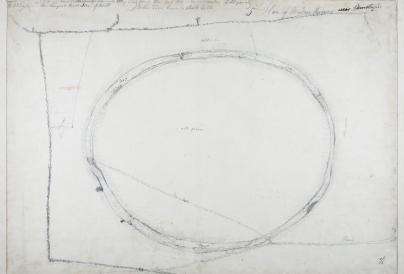 Recently we have had a student re-examine some of the finds from the site, as part of their PHD research. Methods of archaeological examination can improve over time, so by taking a look back at material that was last examined in the late 1800s and then the 1930s means we can offer better interpretation of the material that has been found.