Grab your wands, don your house robes, and apparate yourselves to the box office! A very magical improv show awaits...
The smash hit, three time sell out Edinburgh Fringe show Spontaneous Potter is coming to Luton! An entirely improvised Harry Potter comedy play, based on an audience suggestion of a fanfiction title. Hilarity ensues as an entirely new Potter adventure is magically improvised on the spot - with live musical accompaniment!
Previous titles performed include:
Harry Potter and the Chamber of Commerce
Harry Potter and the Neville Wears Prada
Harry Potter and the Rise of the Planet of the Snapes
Harry Potter and the Struggle for a Decent Mortgage in This Economy
The Spontaneous Players are a critically-acclaimed, award-winning collective of some of the UK's foremost improv talent. They are an Edinburgh-based company who perform all year round at home, at festivals, and across the country. Winner of The Scottish Comedy Awards 2018: Best Variety
Note: Spontaneous Potter is an unofficial show that is not endorsed by or affiliated with Warner Bros., JK Rowling or her publishers. All rights to the Harry Potter books and associated trademarks are the property of JK Rowling / her publishers. All film / image rights associated with the film series are property of Warner Bros.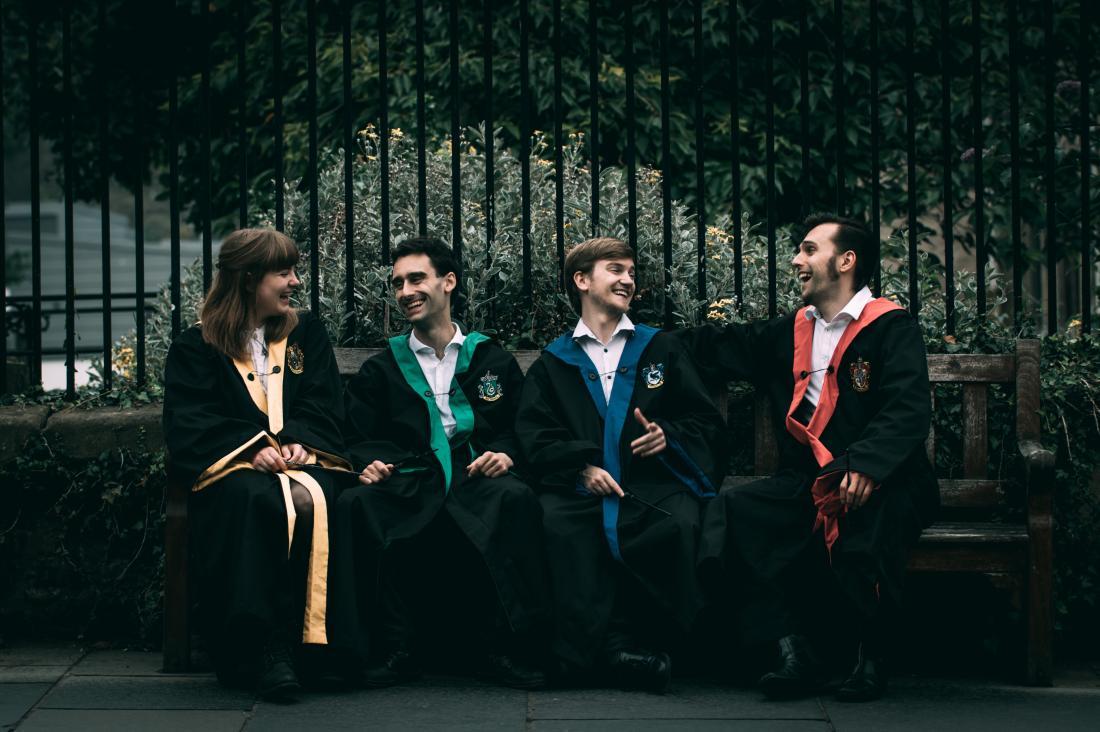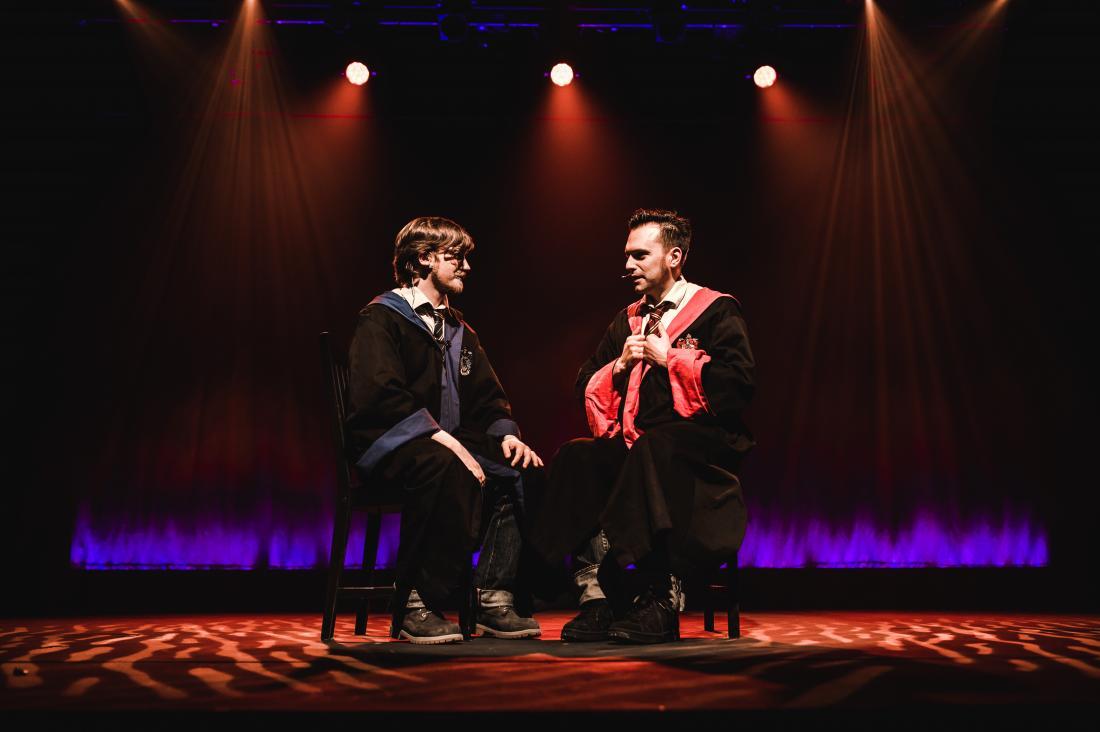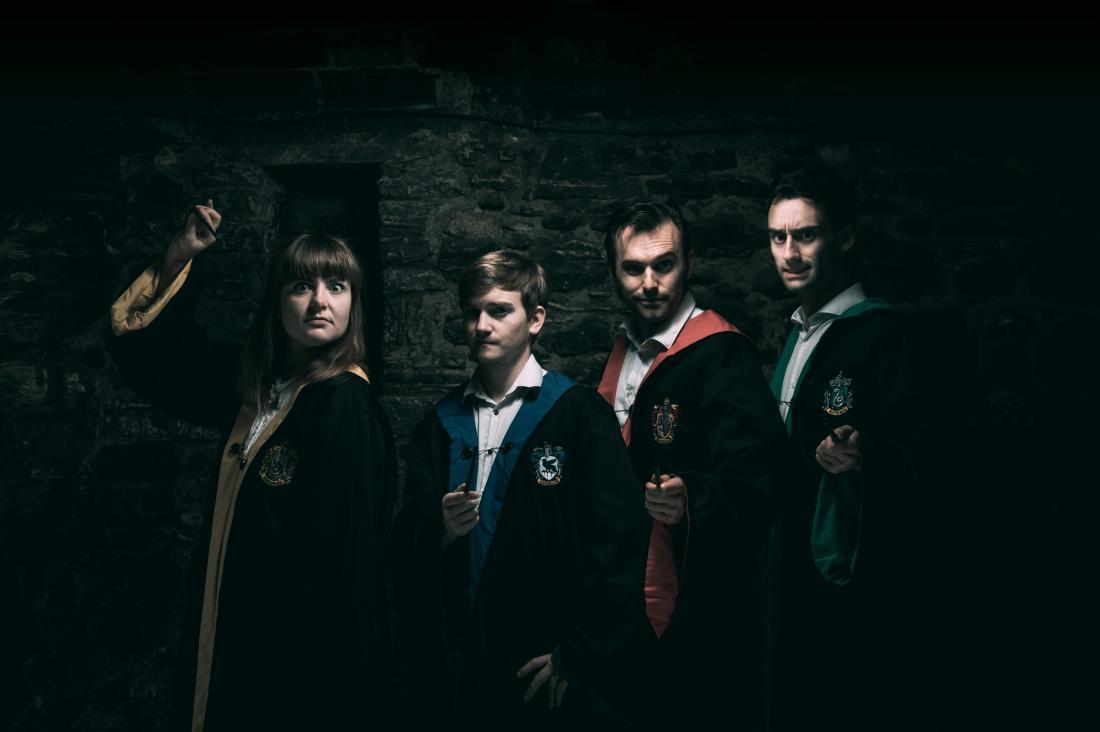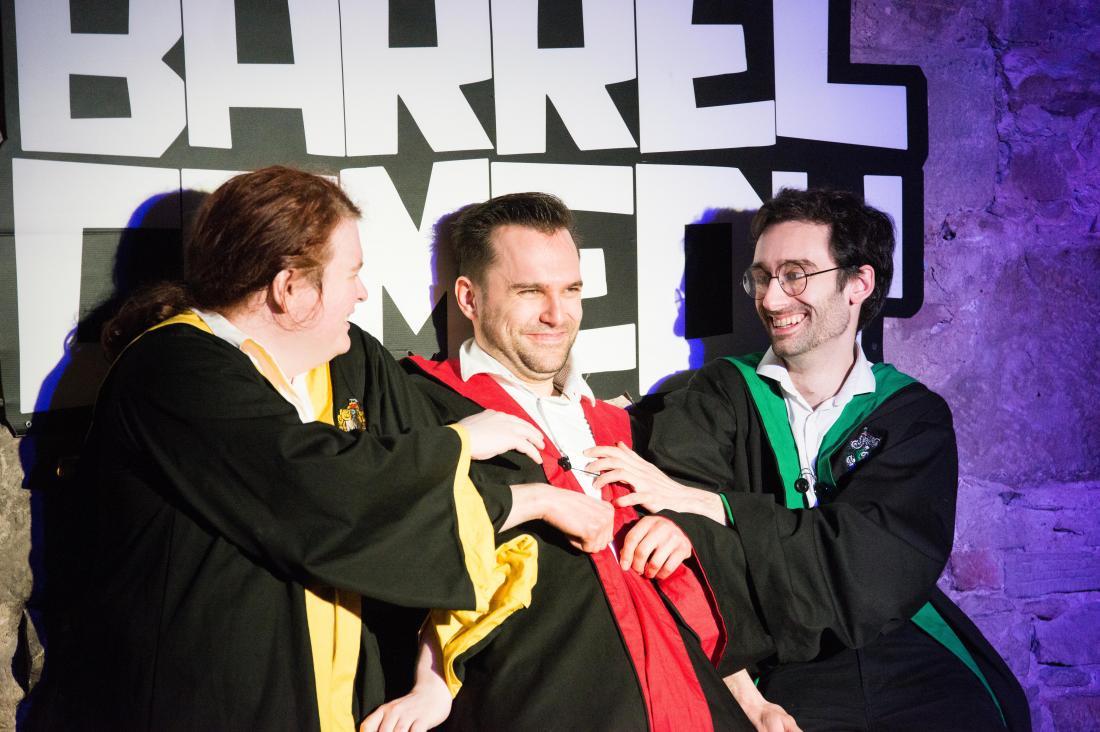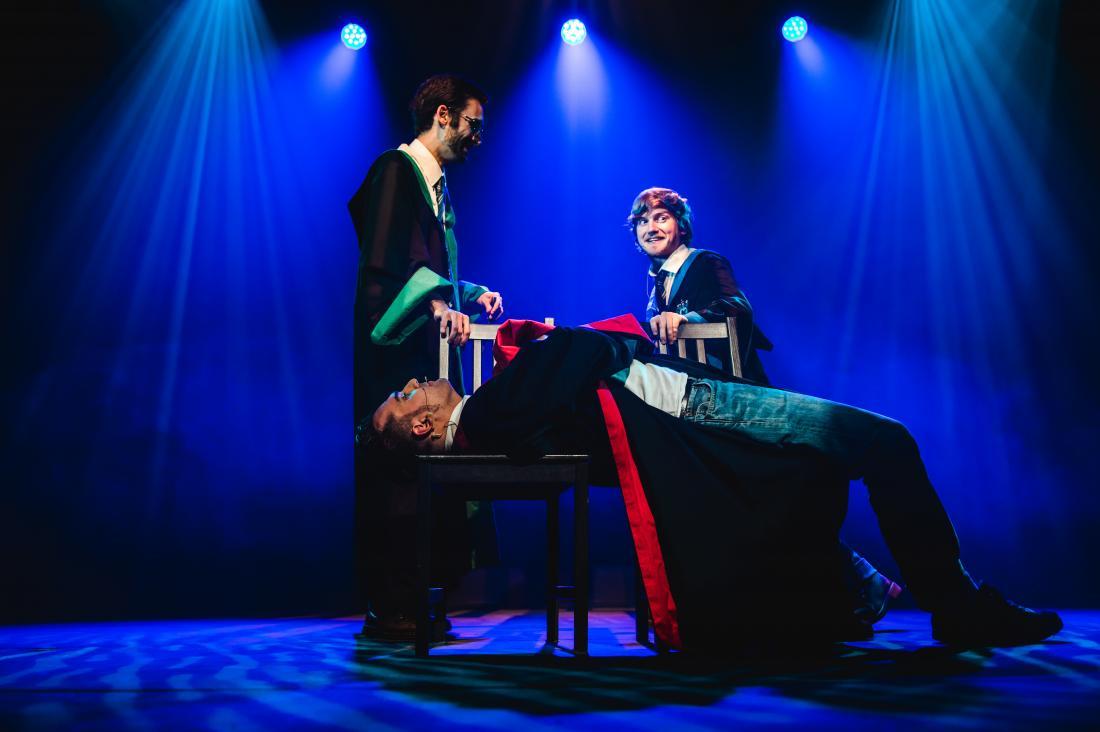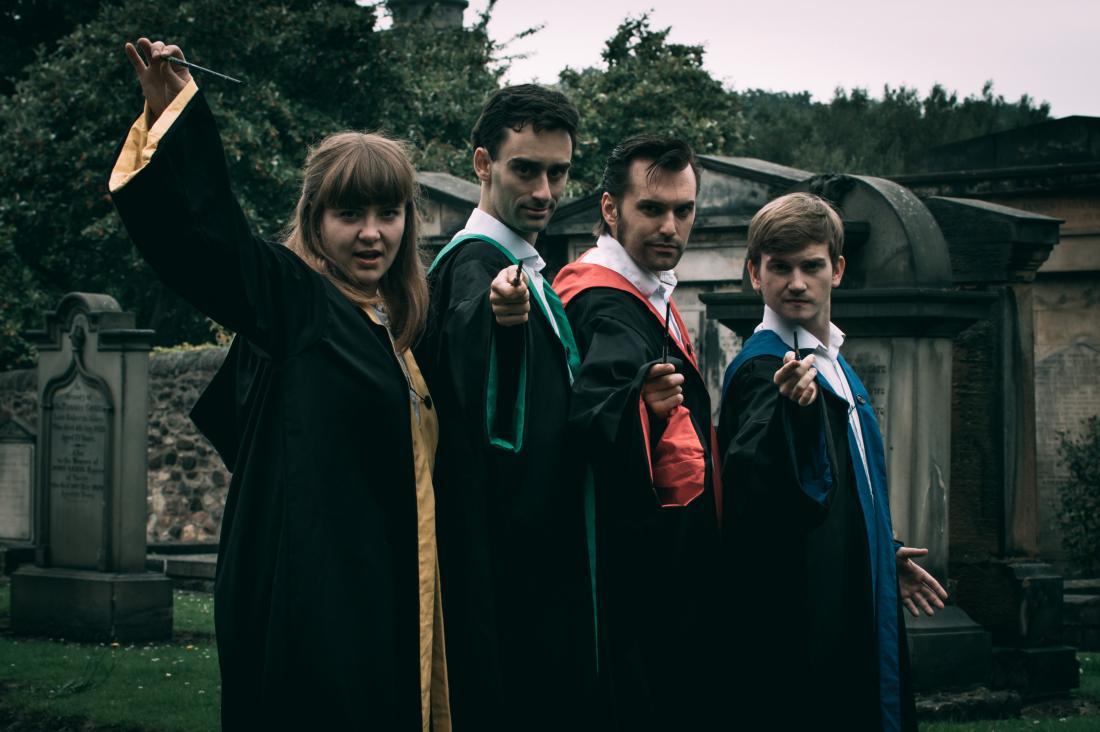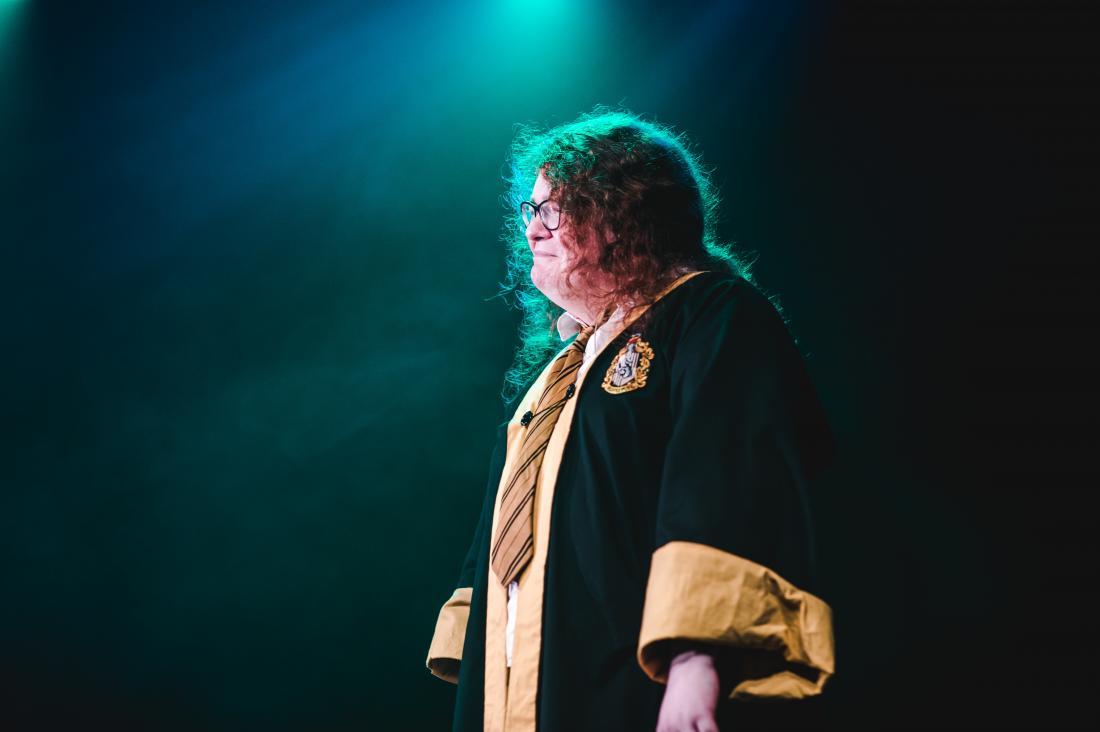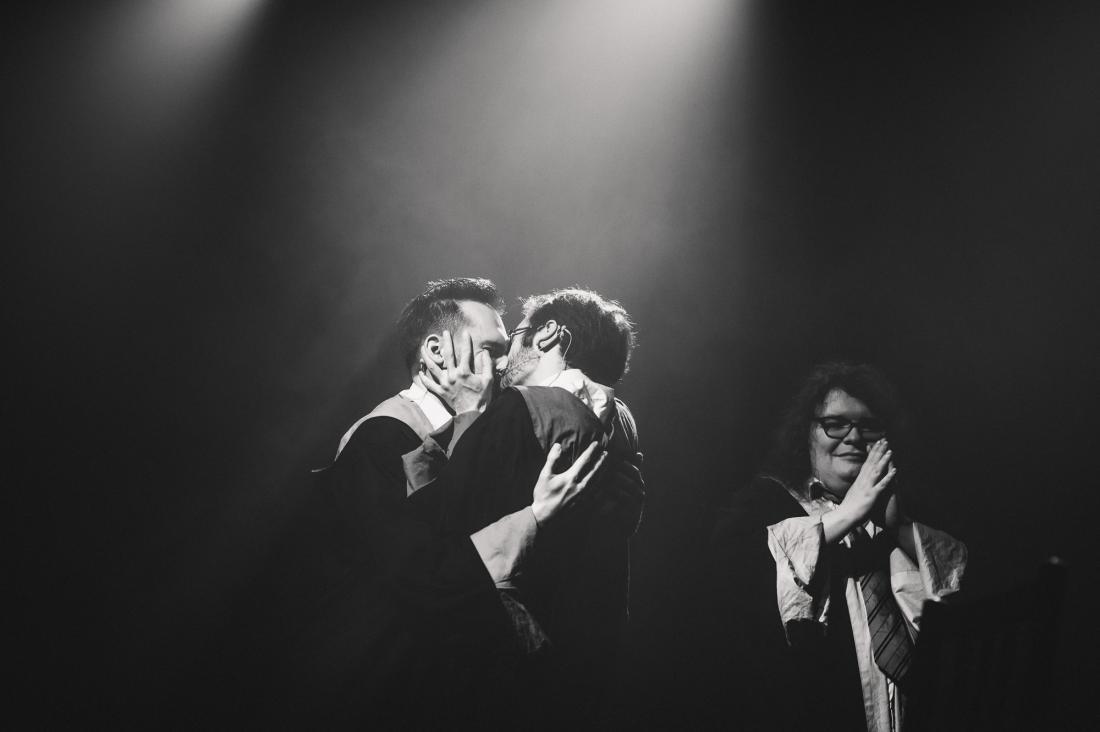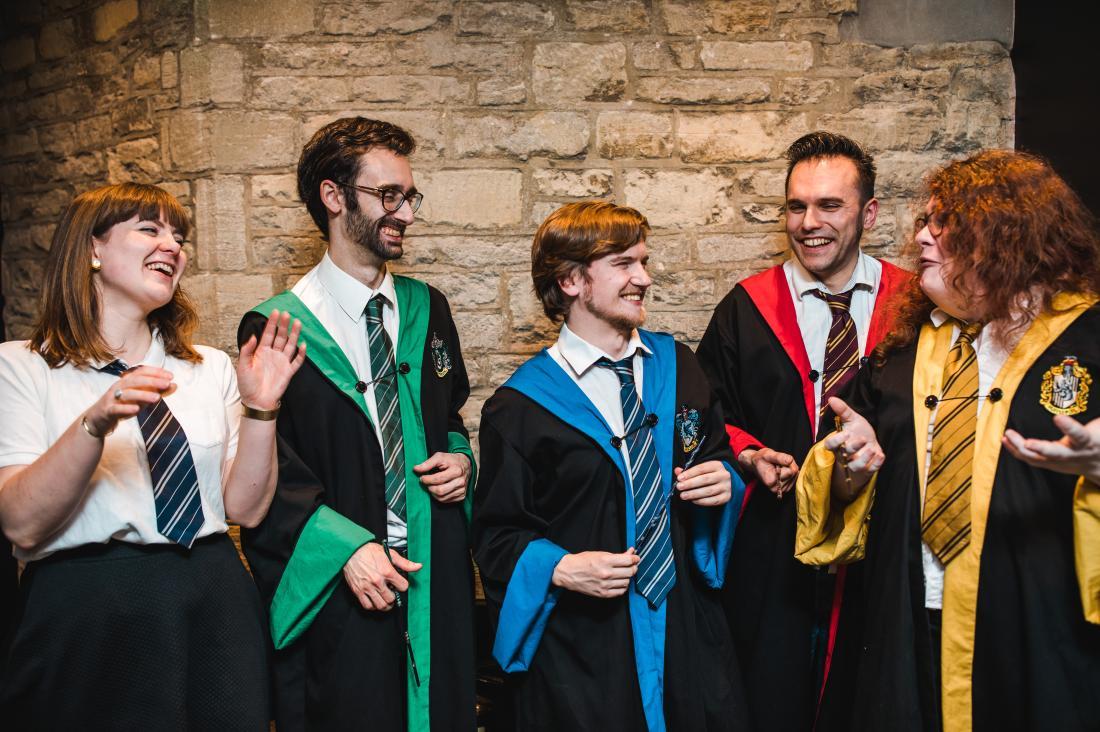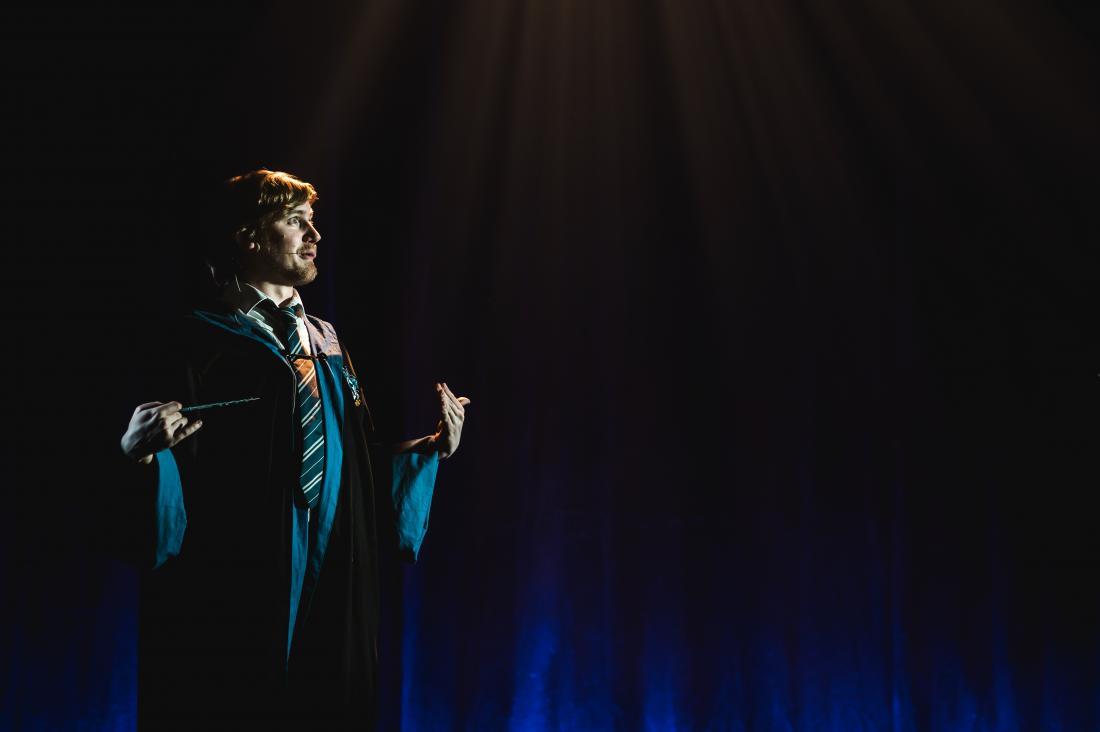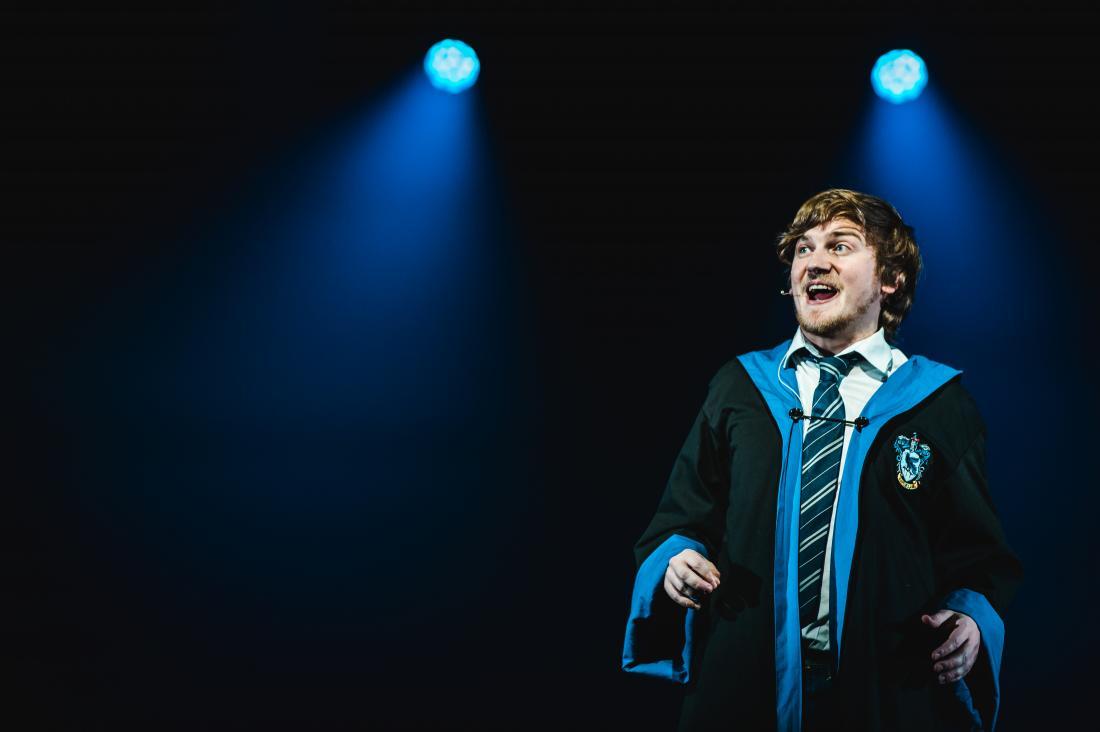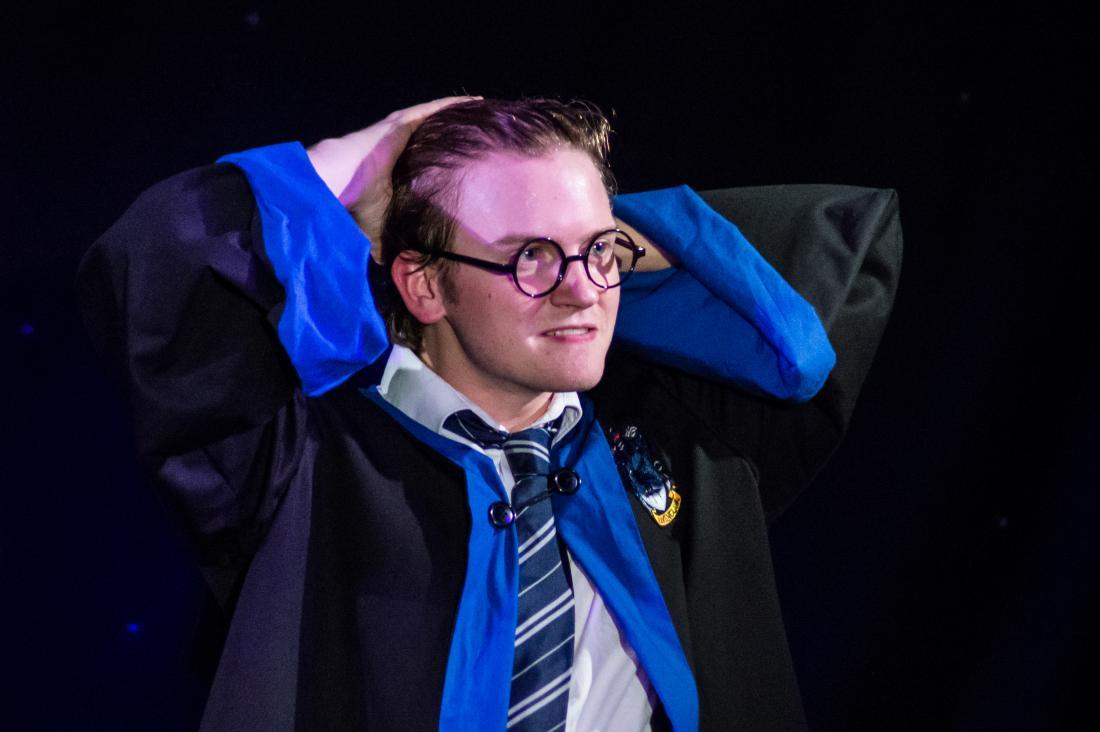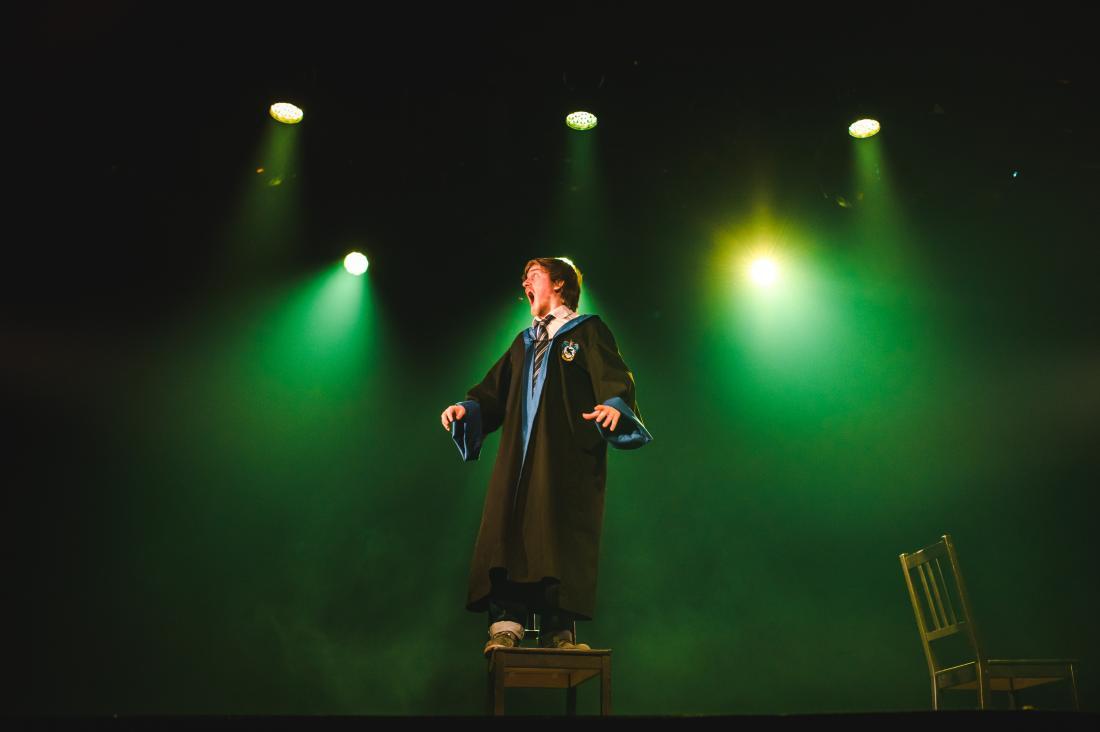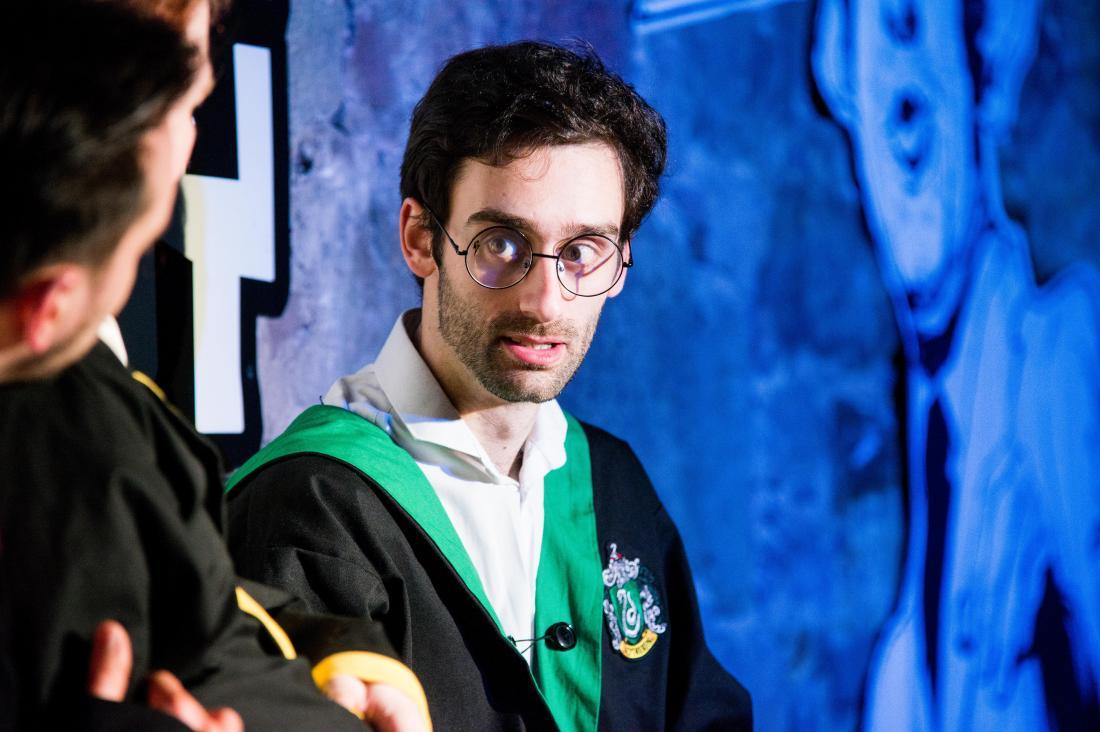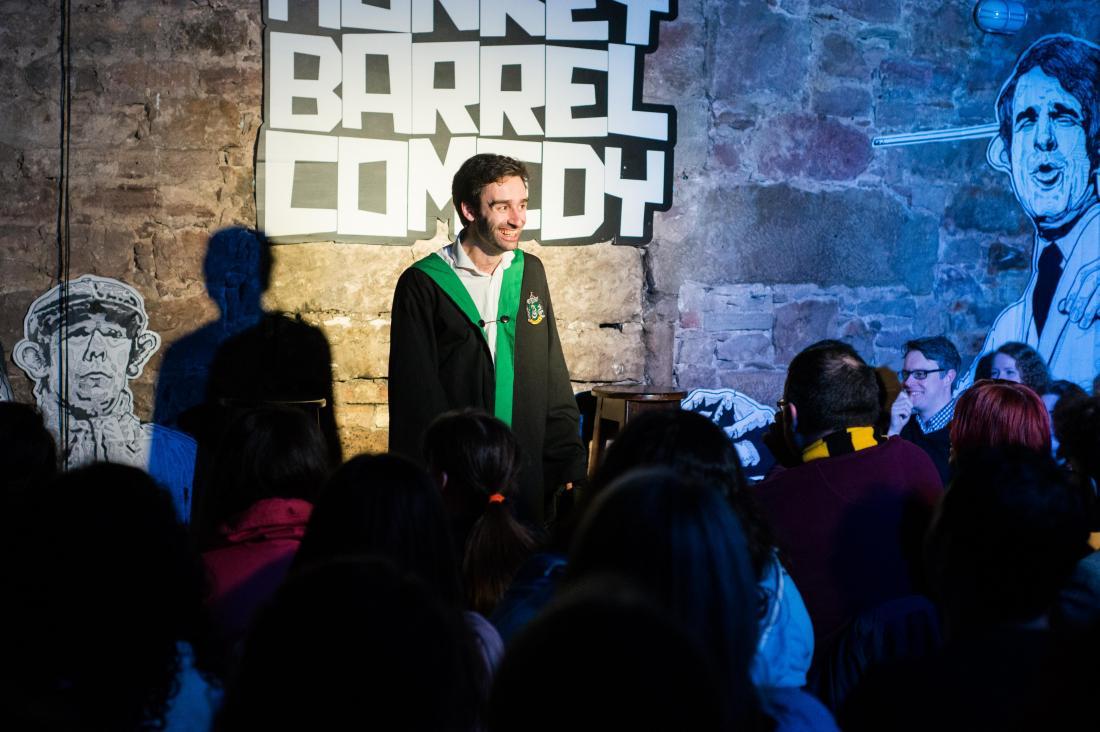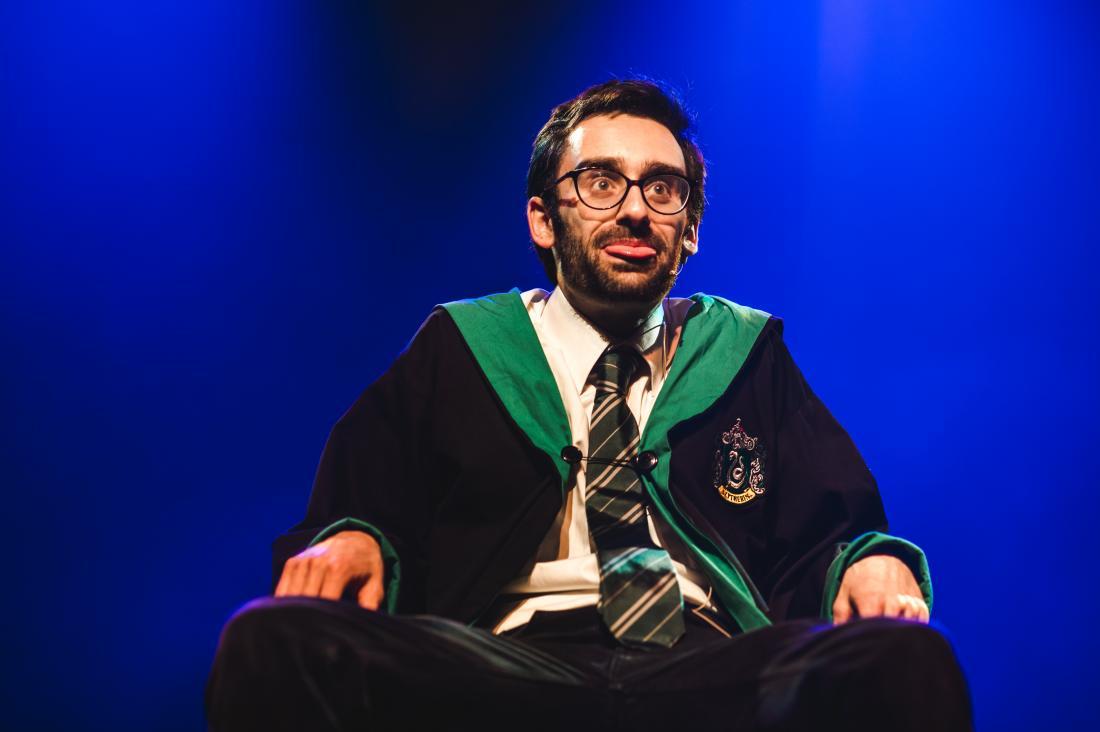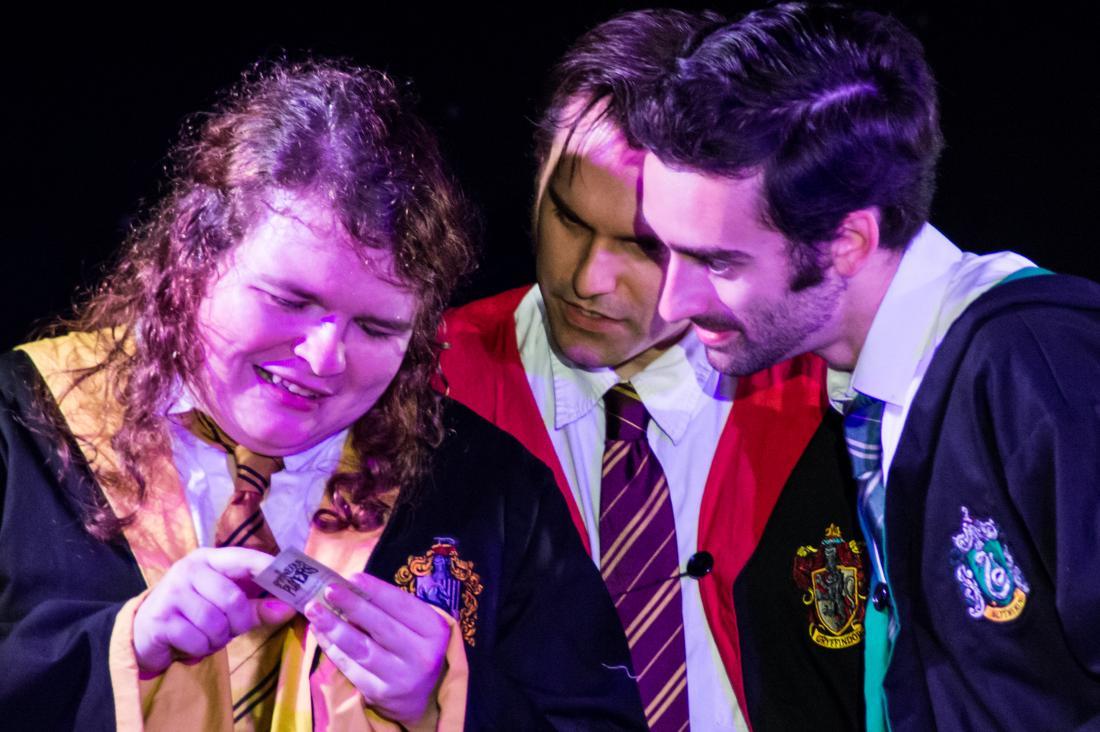 An ingenious, laugh out loud show... perfect for Potterheads and muggles alike
Side-splitting laughter across the entirety of the performance